The Davies Review
Working to improve gender balance in British boardrooms
The Davies Review presented practical, business-led recommendations to address the gender imbalance on the boards of FTSE 350 companies. It offered a voluntary, inclusive approach with actions for all stakeholders. It helped ensure boards benefitted from a balance of different perspectives and that recruitment practices are based on skill, experience and performance, allowing women to play a full role at the top of British business.
The Davies Review team tracked progress and reported on an annual basis. They were supported by Cranfield University, the Department of Business, Innovation and Skills, Government Equalities Office, and other key partners. Here you can find details of the progress made by the FTSE 100 and the FTSE 250 since 2011 on a collective and individual company basis, actions for stakeholders and other partners research and initiatives.
Lord Davies
"This is truly amazing progress. I cannot thank the many, many businessmen and businesswomen enough for their significant and collective contribution. It has been a privilege to lead this campaign"
Reaching the 25% target for the FTSE 100 is a significant achievement and major milestone in our longer journey to improving the gender balance at the top of British business. However, with a longer term aim of achieving better gender balance on FTSE Boards, further work and a renewed focus is required.
Business needs to continue efforts to increase women's representation further and more women should now be progressing to Chair and Senior Independent Director appointments, with increasing numbers of women appointed to Executive Director positions.
Of FTSE laggards, thanks to those that have taken action and encourage any FTSE listed company still to re-dress gender imbalance on their Boards, to now do so.
Addressing the all-important executive layer immediately below the Board has always been a longer term and more complex challenge. It is fundamental to now extend the drive to improving the representation of women in the senior-most leadership positions in FTSE companies. Strengthening women's representation in executive layers is also key to maintaining and growing the supply of talented women serving on FTSE Boards for the future.
There is more analysis still to be done to determine the precise scope reporting and disclosure mechanisms through this next stage, meanwhile momentum and progress continues.
Women On Boards: Progress On FTSE 100 Boards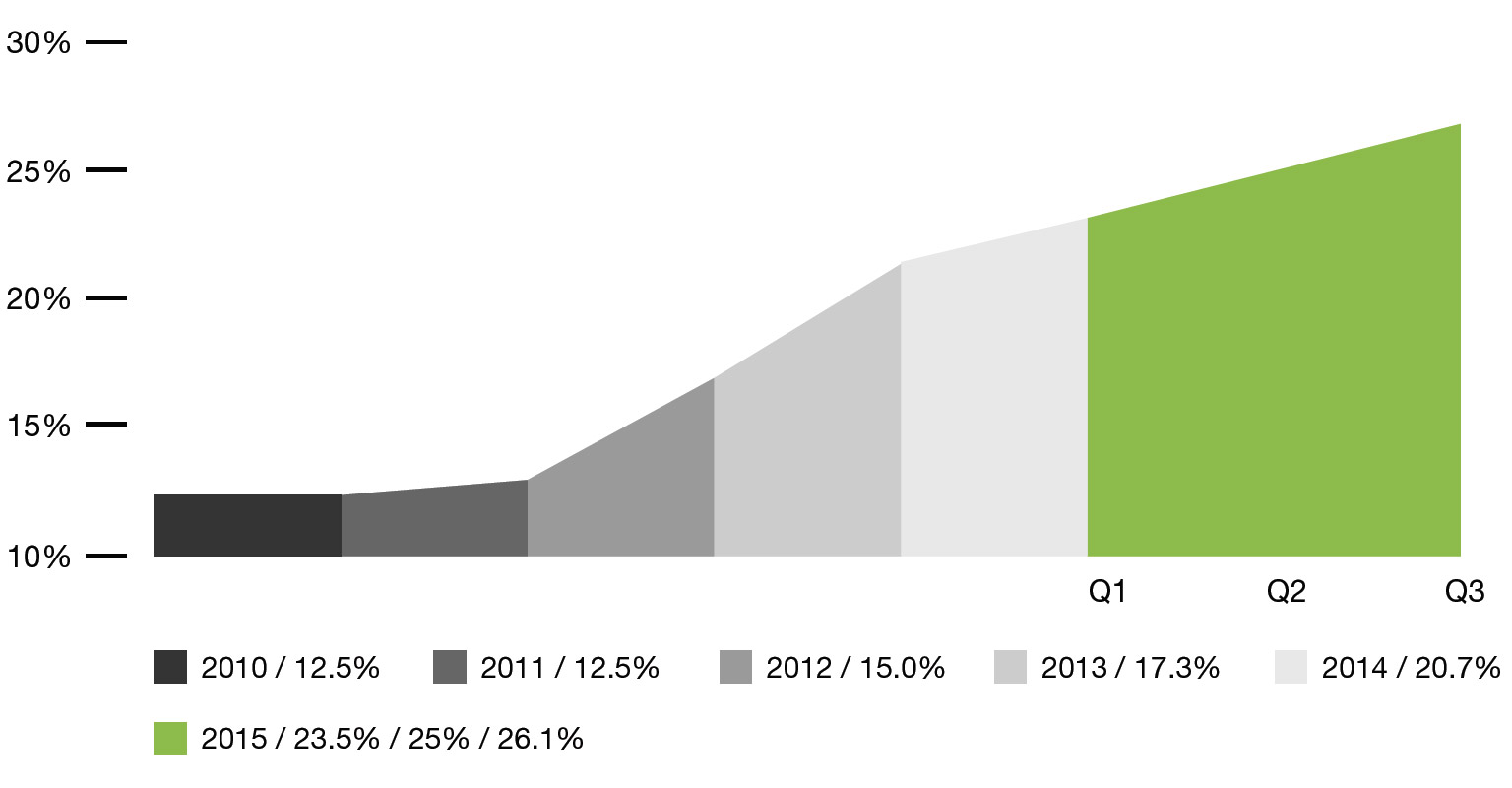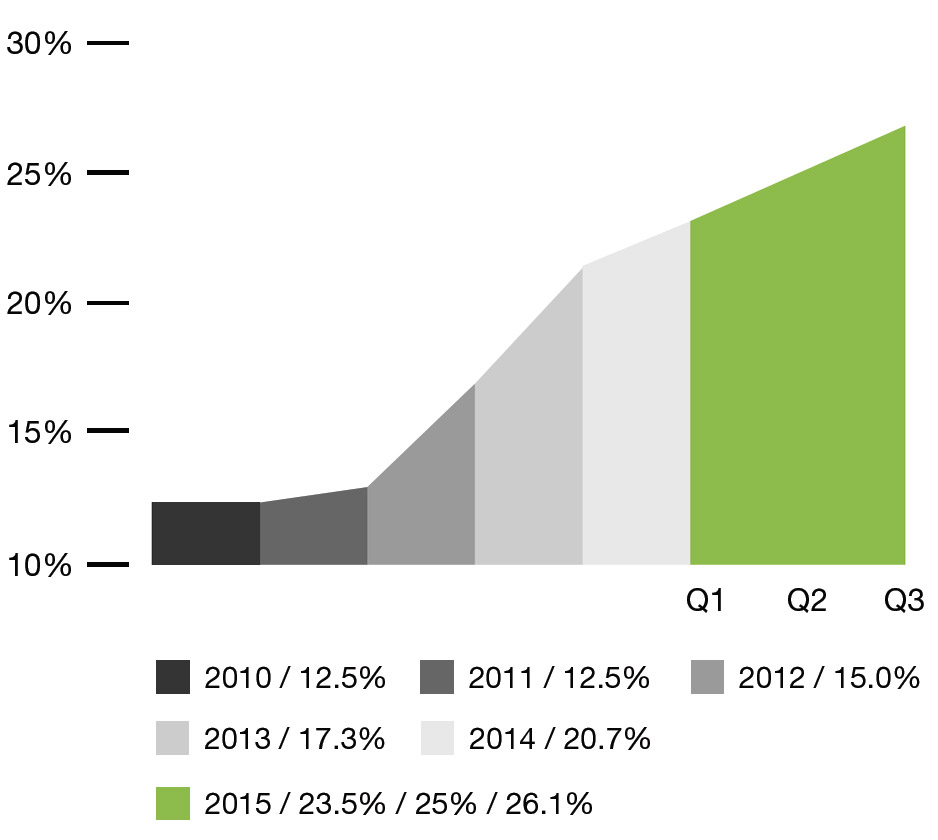 Baroness Neville-Rolfe
"Through a voluntary, business led approach, we have doubled the number of women taking their seat at the top table of business and that is something to be hugely proud of. But the task is far from over. By developing the pipeline of talent, more businesswomen will have the opportunity to succeed and even more businesses will benefit from the competitive advantage a diverse workforce brings."


Baroness Neville Rolfe DBE
Minister of State
Nicky Morgan
"It is impressive to see such a significant culture shift in our top businesses across the country, with more women on boards than ever before."


Former Secretary of State
Nicky Morgan
"I have never doubted that Britain has extraordinary talent. Nor, that there are plenty of credible, experienced women, willing and capable of serving on British boards"
– Lord Davies