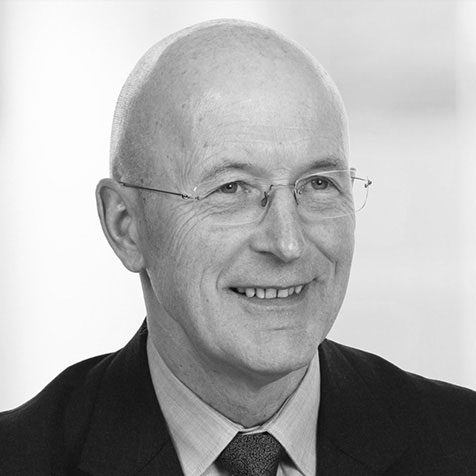 Sir Philip Hampton
Chair Hampton-Alexander Review
Sir Philip Hampton is currently Chair of GlaxoSmithKline and a Senior Independent Director at Anglo American.
His previous positions include Chair of RBS and Sainsbury's and Group Finance Director at Lloyd's Banking Group, BT and BG. He also led the Hampton Review into regulatory inspection and enforcement in 2005. He has extensive FTSE experience and has shown clear commitment to increasing women's representation in his own organisations and championing gather cause with others.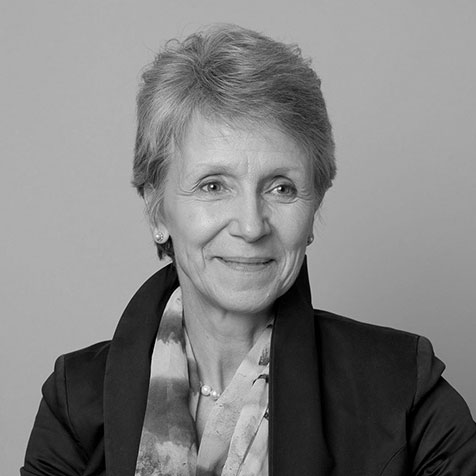 Dame Helen Alexander
Deputy Chair Hampton-Alexander Review
Dame Helen Alexander is currently Chair of UBM and the Port of London Authority and a Non-Executive Director and senior adviser to Bain Capital. She is also Chancellor of the university of Southampton. Her previous appointments include Chair of Incisive Media Investments Ltd, Deputy Chair of Esure Group and a Non-Executive Director at Northern Foods, BT Group and Centrica and Chief Executive of the Economist Group. She was also the first woman President of the CBI and continues to be an outstanding role model for women in business.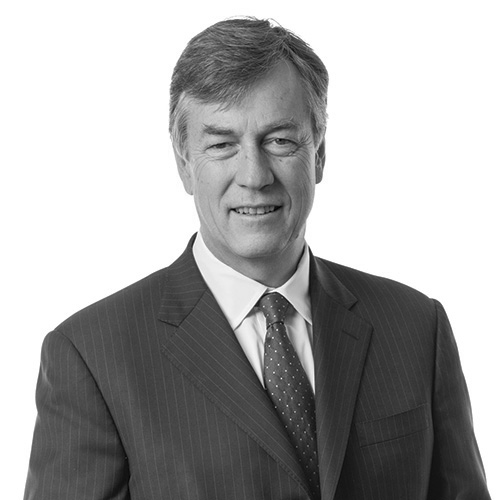 Andy Duff
Andy Duff is currently Chair of Severn Trent and Elementis. His previous appointments include Senior Independent Director at Wolseley. He also held several executive positions at National Power, it's successor Innogy and RWE.
Alison Platt CMG
Alison Platt is currently Non-Executive Director at Tesco plc. Her previous appointments include CEO of Countryside, Chair of Opportunity Now and a Non-Executive Director at the Foreign & Commonwealth Office, having spent her executive career in various key positions at Bupa and British Airways.
Denise Wilson OBE
Chief Executive Hampton-Alexander Review
Denise Wilson OBE is currently a Non-Executive Director of Ecclesiastical Insurance Group, Chair of the Remuneration Committee, Chair of the Royal Academy Of Arts Friends and member of the Royal Academy Audit Committee. Her previous appointments include Chief Executive of the Davies Review and various executive roles at National Grid, BG Group and British Gas.
She is a business coach, mentor and passionate supporter of women in business.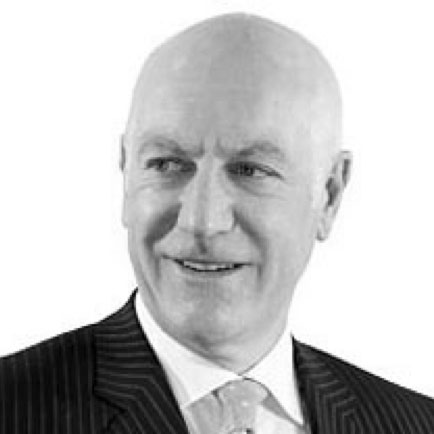 Charles Berry
Charles Berry is currently Chair of Weir Group and Senior plc. His previous appointments include Chair of Drax Group and a Non-Executive Director of Elga, Thrus Group, Impax Environmental Markets and Securities Trust of Scotland. He also held several executive positions at Scottish Power, Norwest Holst and Pilkington plc.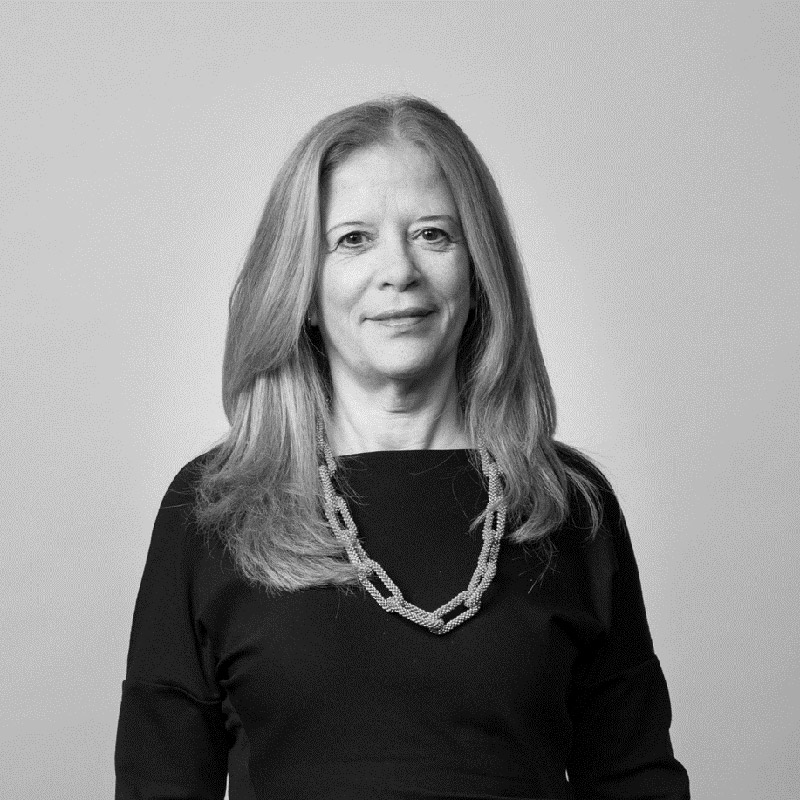 Melanie Richards
Deputy Chair, KPMG UK
Melanie Richards is current Deputy Chair and Board member of KPMG UK. Prior to joining KPMG, Melanie spent 15 years with NatWest and 3 years with Hambros' Fixed Income Group. She is a founding member of the 30% Club Steering Committee. In September 2017 Melanie was named #1 in the FT's Female Champion of Women in Business list. She is on the Harvard Women's Leadership Board and Vice Chair of the Eve Appeal.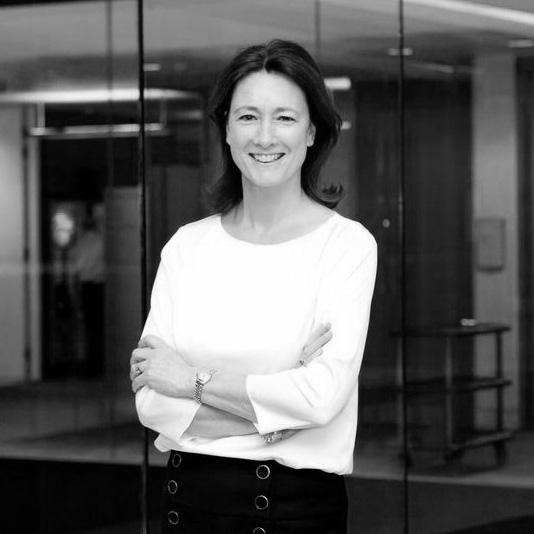 Fiona Cannon OBE
Group Director of Inclusion and Diversity
for Lloyds Banking Group
Fiona is also currently Director of the Agile Future Forum; an alliance of 33 UK FTSE 100 Chairmen and Chief executives. Established by LBG in 2013 and chaired by Sir Win Bischoff, the AFF purpose is to support UK businesses to become more agile. She is also author of 'The Agility Mindset' to be published in November 2016.
She has held a number of public positions and external appointments which have included: Non-executive Director of the Government Equalities Office; Deputy Chair of the Equal Opportunities Commission; Chair, Women's Justice Taskforce; Member of the ministerial advisory team on work-life balance at the Department for Skills and Education; and founder and Chair of Employers for Work-Life Balance and Employers for Childcare groups.
She has been a founder member of a number of other campaigns including the UK Race for Opportunity and Employers for Fathers campaigns. She has also been involved in developing equality legislation over the past 20 years and was a member of the Work and Parents Taskforce, which advised the Government on how to develop and implement the orginal flexible working legislation in 2001.
Fiona was awarded an OBE in the 2011 New Year's Honours List for services to equal opportunities and was named as the Diversity Champion of the year at the 2015 European Diversity awards and recognised as a Working Families Pioneer by Working Families.
In 2015, Fiona was appointed to the Citizens UK Commission on Islam, Participation and Public Life - a Commission to consider how to ensure the full participation of the Muslim community in the life of British Society.
Advisory Group

Carolyn Fairbairn
Director General, Confederation of British Industries
Susan Vinnicombe CBE
Professor of Women and Leadership, Cranfield University
Brenda Trenowden
Global Chair 30% Club
Andrew Ninian
Director Corporate Governance Investment Association
Cilla Snowball
Chair Women's Business Council