Our Team
The Review's Co-Chairs Penny James and Nimesh Patel join Chief Executive Denise Wilson and team to lead the work of the Review, supported by business sponsors, the Department of BEIS and the Government Equality Office.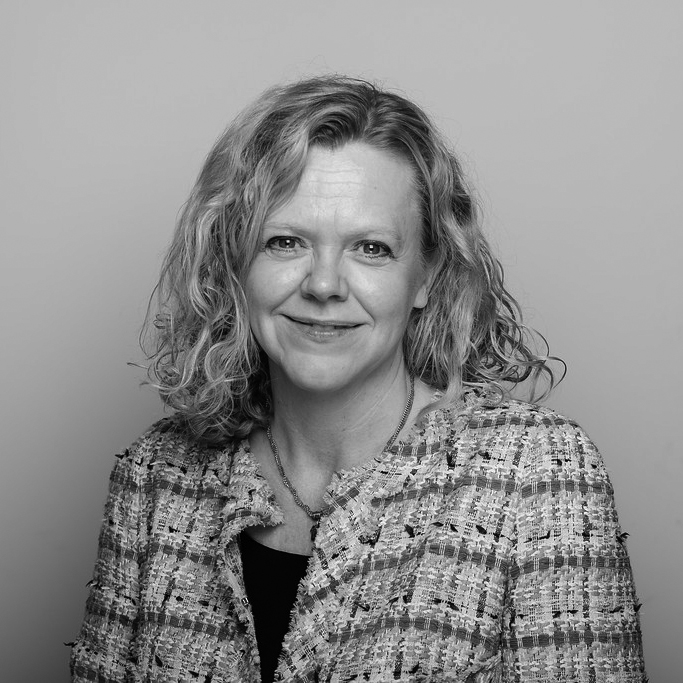 Penny James
Co-Chair

Penny is Senior Independent Director, Hargreaves Lansdown Plc. She has extensive financial services experience, having been Chief Executive Officer at Direct Line Group from 2018 to 2022 and having previously served as Chief Financial Officer of Direct Line Group, Group Chief Risk Officer and Executive Director at Prudential Plc, Group CFO at Omega Insurance Holdings Limited and CFO, UK General Insurance, at Zurich Financial Services. Penny was a non-executive director of Admiral Group Plc between 2015-17 and has chaired the FCA Practitioner Panel and been a member of the Association of British Insurer's Board. She is also an Associate of the Institute of Chartered Accountants in England and Wales.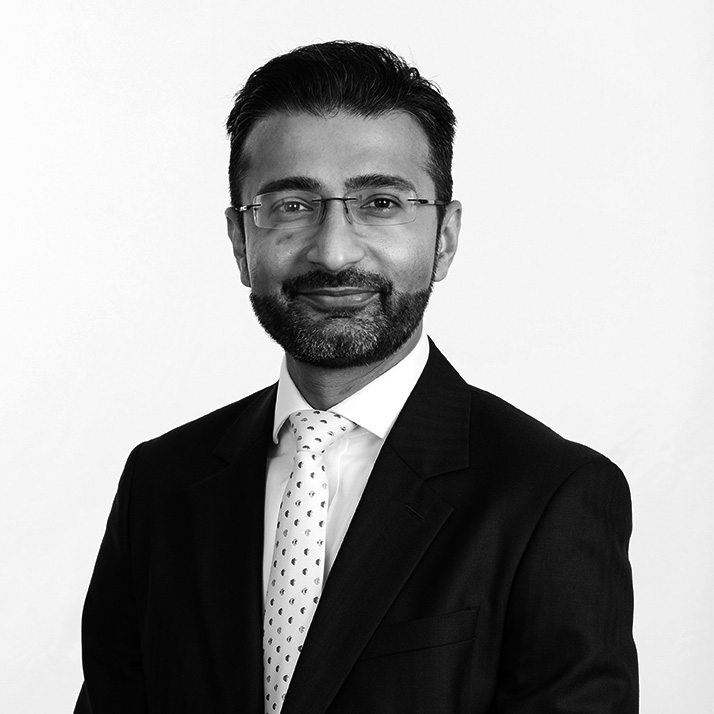 Nimesh Patel
Co-Chair

Nimesh was appointed Chief Financial Officer of Spirax-Sarco Engineering plc in 2020. Spirax-Sarco Engineering plc is  a FTSE 100 global thermal energy management and niche pumping specialist Group, with a direct presence in over 60 countries. Previously, Nimesh was also Chief Financial Officer at De Beers, a global diamond company, and has worked in other corporate roles and in investment banking at both JP Morgan and as a Managing Director at UBS. Nimesh is a Trustee of the charity ReachOut, partnering with schools to support young people through mentoring; and works with the Barts Charity, supporting healthcare in East London.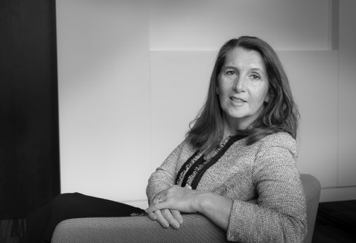 Denise Wilson OBE
Chief Executive

Denise Wilson has held executive roles at British Gas and National Grid during her corporate career and served on several boards including Chair of the Royal Academy of Arts Friends and a Non-Executive Director and Chair of the Remuneration Committee at Ecclesiastical Insurance Group. Previous appointments include Chief Executive of the Davies and Hampton-Alexander Reviews. Denise currently sits on the University of Hull and other charitable boards and is a mentor to leaders in the business sector. She was awarded an OBE in 2016 for services to women in business.
Steering Group Members
The Review is overseen by an independent steering body, made up of business and subject matter experts who along with the Chair and CEO, support FTSE companies in their efforts to increase women in senior leadership positions and on their Boards. The Steering Group acts as a catalyst for sustained momentum and monitoring of progress.
SPONSOR
Fiona Cannon OBE
Group Sustainable Business Director,
Lloyds Banking Group
Fiona is responsible for leading the development of Lloyds Banking Group's Purpose, with responsibility for the Social Sustainability, Responsible Business and Inclusion & Diversity strategies, as well as broader ESG reporting. She is also on a part time secondment as Sustainability lead for The Royal Household. Fiona has held a number of public positions and external appointments including; steering group member of the Mental Health at Work Leadership Council, Non-executive Director of the Government Equalities Office; Deputy Chair of the Equal Opportunities Commission and Chair of the Women's Justice Taskforce. She is author of The Agility Mindset and was awarded an OBE in 2011 for services to equal opportunities.
Melanie Richards CBE
Non Executive Director Morgan Stanley International

Melanie was, until September 2020, the Deputy Chair of KPMG UK, with a period as Acting Chair during the pandemic. She was at the heart of driving the firm's strategic direction and commercial performance. Melanie was awarded a CBE for her contribution to business and to the diversity and inclusion agenda in 2019. She is a founding member of the 30% Club Steering Committee, was named #1 in the 2017 FT Female Champion of Women in Business list and was awarded the inaugural UK Social Mobility Awards 2018 'Outstanding Contribution' award for her work to advance inclusion and social mobility in the workplace. Melanie is Chair of the Eve Appeal (a women's cancer charity) and trustee of The Royal National Theatre and the Invictus Games Foundation.
Rachel Hopcroft CBE
Head of Corporate Affairs, KPMG
For the last six years, Rachel has been Head of Corporate Affairs at KPMG UK.  She leads the firm's efforts in promoting, enhancing and protecting its reputation with colleagues, clients and communities. Before KPMG, Rachel was a senior civil servant, latterly working in No.10 and the Cabinet Office as Principal Private Secretary to the Cabinet Secretary. Rachel is a member of KPMG's Executive Committee and attends the UK Board. She is a former Chair and patron group member of Access Accountancy, a charity that seeks to widen access to the accounting profession and sits on the advisory council of the Patchwork Foundation.