Achieving gender balance in British business
Our next report will be published on 28 February 2023.
Who we are
The FTSE Women Leaders Review is an independent, business-led framework supported by the Government, which sets recommendations for Britain's largest companies to improve the representation of Women on Boards and in Leadership positions.
For the first time this year, 50 of the UK's largest private companies have been invited to submit their gender data as part of the Review. The full list of private companies invited to take part was announced in our press release on 1 November 2022.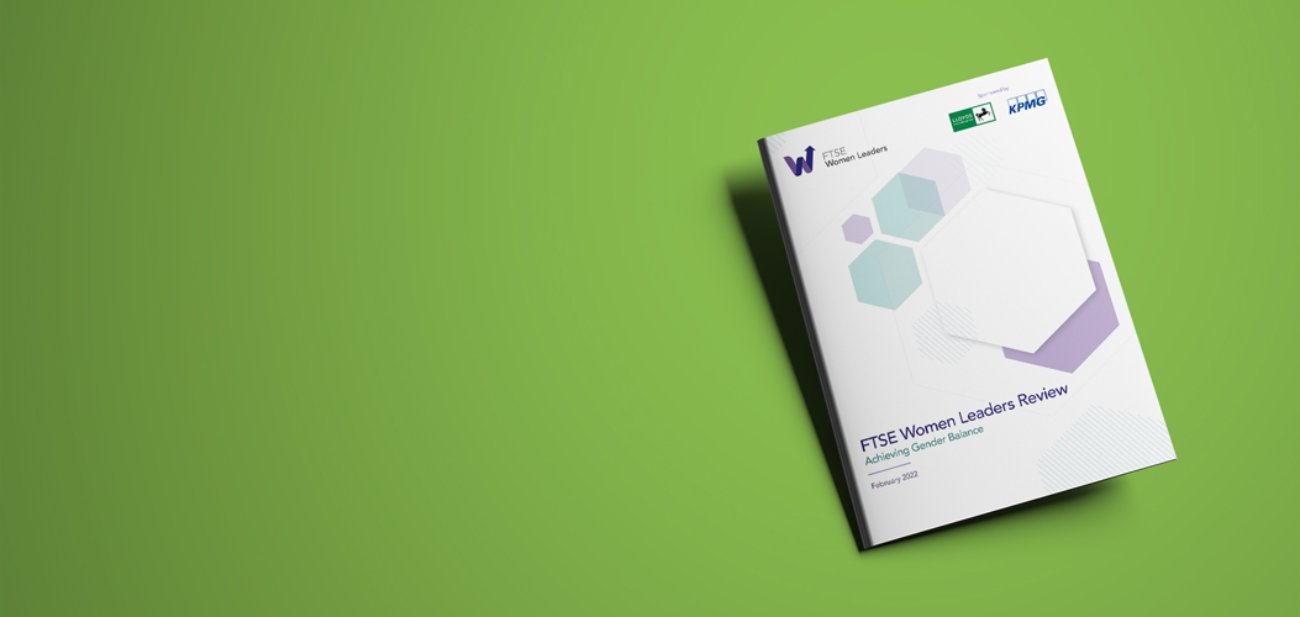 Read the latest report
Published in February 2022, the first report of the FTSE Women Leaders Review announces 4 new recommendations and highlights progress across the FTSE 350 for senior women in business.
Recommendations and progress
In February 2022, four new recommendations were launched, to be achieved by the end of 2025. Find out more about the new recommendations and how we are progressing by clicking below.
How to bring about change
There are many helpful initiatives and actions organisations have used to create more equitable workplaces for all women. A summary of these initiatives has been created and you can learn more by clicking below.
Denise Wilson
Chief Executive
"Never in the history of women in the British workplace has there been a stronger supply of skilled, capable women, ambitious for themselves, and ambitious for their organisations.
It is now for business to fully-utilise a talent pool filled to overflowing with educated, experienced women, to their own benefit and that of the UK economy."
Nimesh Patel
Co-Chair
"We need to achieve a more inclusive and equitable culture in business that celebrates our individuality rather than promoting an antiquated and very narrowly defined notion of talent.  The best way to do this is to keep an open mind and an open heart and to not be afraid of our differences but rather to embrace those differences."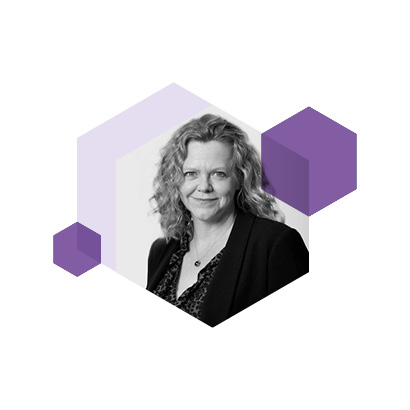 Penny James
Co-Chair
"This review champions equality of opportunity in business for all women, including at the most senior leadership and board levels. We must build on the advances of recent years, supporting business to remove remaining barriers to progression and drive further change to increase the representation of women."
FTSE Board Stories
Over the years the FTSE Women Leaders Review has engaged with FTSE Chairs and CEOs to gather their perspective on the value for gender diversity at the top of British business. Their stories highlight the benefits and advantages of gender balanced board and the example it sets for the rest of the organisation.
Our reports
We have a rich data history with reports dating back to 2011. To see the progress over the years, all of our reports can be found in our Latest Reports section.