Johan Lundgren
A Chief Executive Officer's perspective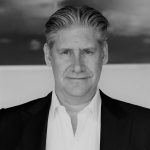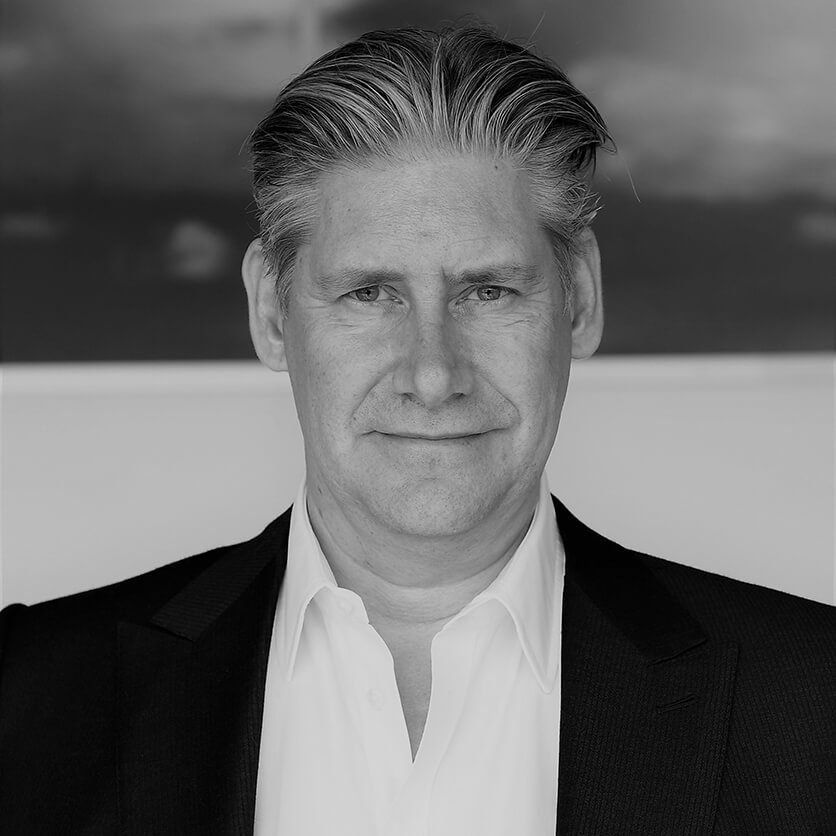 The pandemic was a crisis like no other in aviation's history, unimaginable in so many ways. It changed the way we travel – even making it illegal for a time – paused our growth and with it our ability to recruit and has changed the way all of us work forever. And while the challenges are immediately evident, the opportunities seem much less apparent, but they are there. As we emerge from the pandemic, I am confident that progress has and will continue to be made.
One thing is for certain, it has been incredibly tough for our people who have shown huge resilience and determination. We have had a focus on internal promotion for some time and so I am very proud that we have not only managed to maintain the proportion of women on our board but that in the middle of the pandemic were able to make an internal promotion to the board making Sophie Dekkers our Chief Commercial Officer. Two of our top three leadership bands are already over 30% women and by focusing on internal succession we can ensure more of our women continue to grow and progress within easyJet.
I see the benefits of having a diverse Board every day because it provides a range of perspectives which support good decision making, while creating a positive culture. But the boardroom is not the only place we must continue to focus on.
The gender imbalance in the pilot community is one of the most long-standing and deep-rooted challenges the industry faces and one which we have been pro-actively tackling. easyJet has long championed more diversity in the cockpit and challenged the gendered stereotypes of this career. When the pandemic struck we wanted to preserve the progress we had made and two years in, I am really pleased that we have managed to retain the majority of new women recruits and will continue efforts to get more diversity into the cockpit. We have recently launched advertising which highlights the extraordinary breadth and depth of skills our pilots have to attract more diverse candidates and show that pilots can be found in all walks of life.
Continuing to create an inclusive and energising environment has been crucial, as has a focus on wellbeing and inclusion in equal measure. Our approach to hybrid working and flexibility into our daily routines has also supported our commitment to inclusivity.
In my view, creating an inclusive environment to support diversity is not only the right thing but also means a more sustainable and better performing workforce which in turn helps easyJet to remain an attractive employer and succeed.