Vanda Murray
A Chair's perspective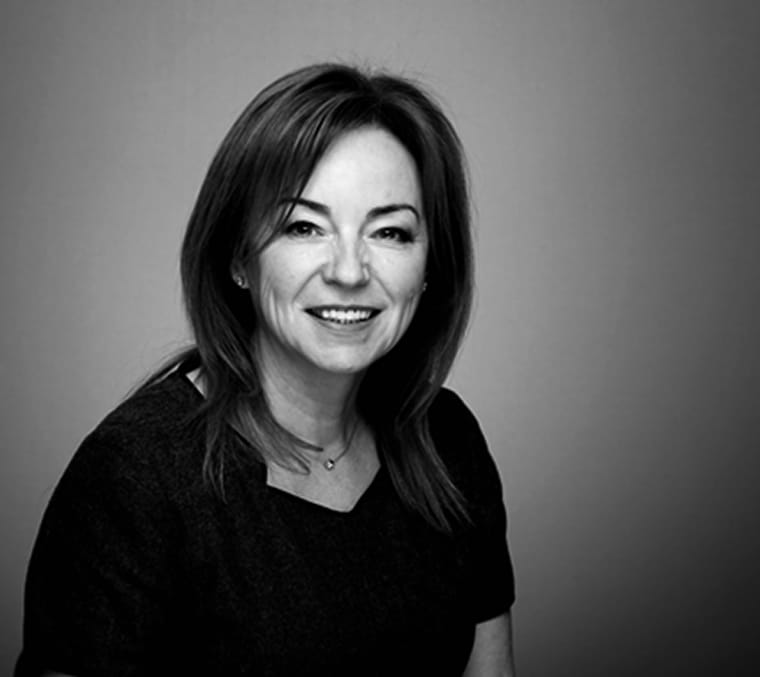 I am proud to chair the Marshalls Board with a strong leadership culture to bring about change and support our ambitious people plan. There is much to do, but we have a clear strategy and framework to drive the change we need.
It has never been my experience that women lack confidence – or ability, or ambition. We have to challenge long-held myths and the poorly justified stereotypes about women's advancement or ambition and shift the focus to organisational environment and culture. This is the real barrier to women's progression in the workplace.
I was appointed Chair of Marshalls plc 18 months ago. Since then the composition of the Board has changed and now, out of the six Directors, I am pleased that say that fifty percent are women.
We have clear policies in place when we work with Executive Search firms. We insist on diverse candidate pools and objective shortlisting criteria to ensure we get a broad a pool of candidates. We have also started to manage in-house our own recruitment, which follows the same principles and builds on that success.
During my time working on several Boards across a range of sectors, I have seen the real value diversity brings. It creates more balanced discussions, introducing varied experiences and perspectives, with different decision- making and therefore better governance and oversight.
However, driving change is never easy. Our Executive Committee has only one woman in a team of nine leaders. Therefore our priority is to focus more on talent management and succession planning to develop talent in lower levels of the organisation.
The rest of the Marshalls organisation is more reflective of the sector in which we operate, which has a 75% male/25% female ratio. There is work to do to improve the gender-balance, but also to address the age profile and under-representation of ethnic minorities in our workforce. The effort and drive we are embarking upon will ensure diversity is threaded through all of our people processes.
Organisations now recognize the business case for diversity and Marshalls are no different. We are committed to an open culture that fosters excellence. Doing business in the right way is important to us as we seek to balance the interests of all our stakeholders, including our colleagues. Investing in the diversity of our business and a robust inclusion strategy is at the heart of our recently launched three- year people change plan.
Our plan is very clear, it includes changes to how we recruit, on-board, train and develop our people, including new initiatives to address the gaps:
Re-energising our employment brand to attract candidates and promote opportunities with a diversity and social mobility lens.
Launching a new behavioural framework built on employee feedback to help identify candidates more fairly.
Re-launching our 'Being a Marshalls Leader' development programmes, with a focus on diversity, inclusion and positive leadership behaviours.
Prioritising the development of family friendly policies, including making working in an agile environment as easy as possible.
Investing in our women's network where women can learn and share experiences, providing a channel for problem solving and support.
Becoming members of the UN Global Compact on Diversity and Inclusion to share best practice and encourage women into construction.
It is early days, yet we are already seeing more sharing of our talented women for progression and development opportunities and real improvement in internal mobility. We are confident of many more positive results in 2020 and beyond.