Ivan Menezes
A Chair's perspective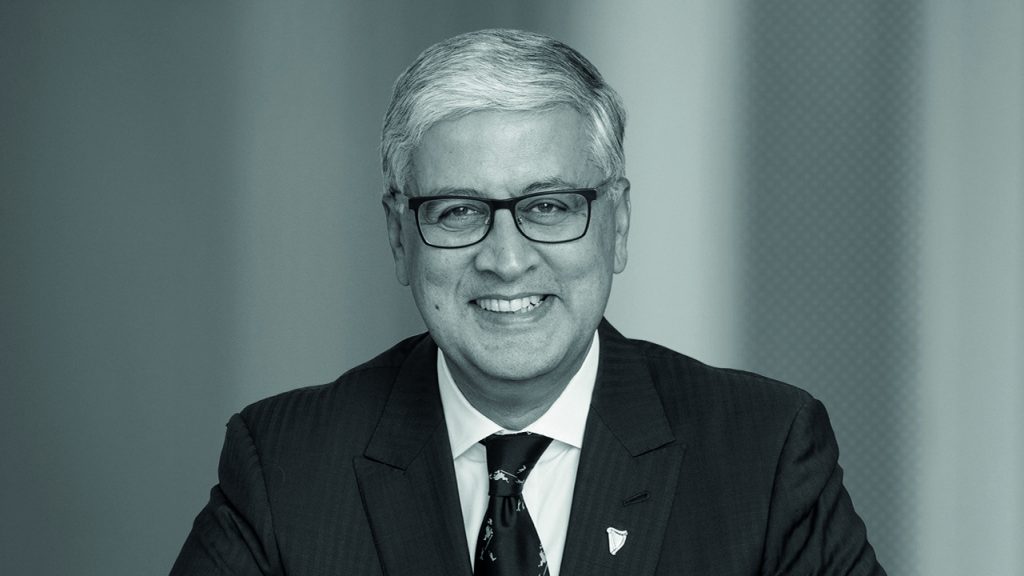 When I reflect on the extraordinary events of the last 12 months, I am struck by the shocking levels of inequality and injustice that still exist in society. COVID-19 has devasted families and damaged economies, yet barriers to individual progress were present before the pandemic and will continue to be felt by many, unless we act. These challenges are not new, but they should catalyse our response to championing equality in our businesses.
I've seen first-hand the power of diversity in the boardroom and around the executive table. I've experienced the positive difference it makes to the quality of decision-making, the varied perspectives brought to debate, and the performance it drives.
At Diageo, we've witnessed the impact our inclusive culture has had on business performance, as well as our ability to attract and retain terrific talent around the world. It is a source of competitive advantage. Increasing diversity should be led from the top, but the responsibility for change and the benefits therein, must be felt by the whole organisation for it to be sustainable. I'm proud of the culture we have shaped at Diageo and the performance we are driving. We have made good progress, but I know we have much more to do.
We have set new goals to ensure 50% of all leadership roles are held by women, as well as increasing representation of leaders from ethnically diverse backgrounds to 45% by 2030. I am determined to remove barriers, while having a positive impact on our partners, suppliers and communities: from the way we source services, to the way we progressively portray diversity through our advertising.
I commend the Hampton-Alexander Review for acting as an important catalyst for change. It has encouraged us all to reflect on what inclusive culture means in our businesses, to commit to tangible measurements of change and to be willing to be judged on our progress.
Now, when we have an opportunity to recover and rebuild – but do it better – all companies and leaders have a critical role to play in how they build their workforces, to truly reflect and support a more equal society. It is our collective responsibility to act with this goal front of mind. And I believe a greater focus on diversity is a societal imperative as well as providing the fuel we need to drive a more sustainable global recovery.