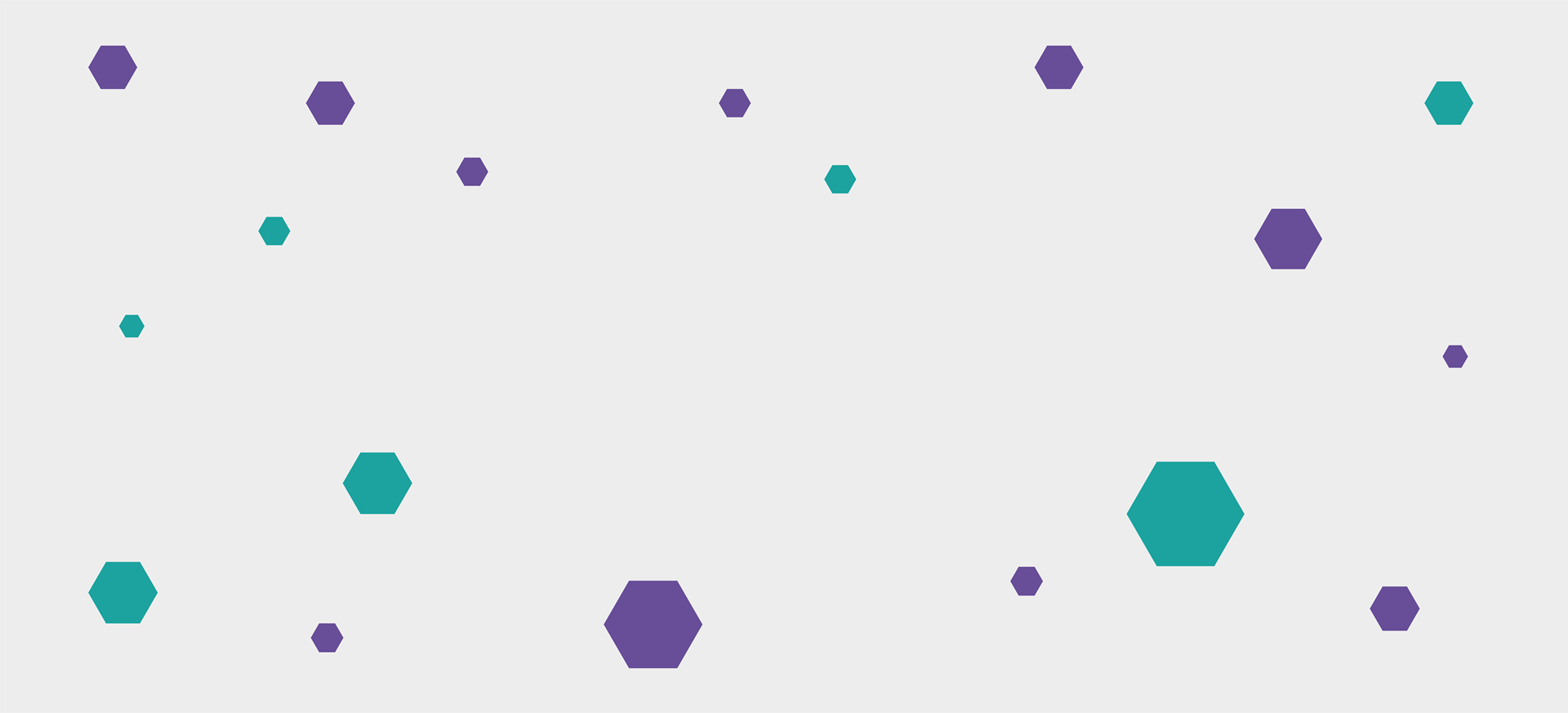 Improving gender balance in FTSE leadership
The Hampton-Alexander Review (the Review) is an independent, business-led framework supported by the Government set recommendations in 2016 for FTSE 350 companies to improve the representation of women on their boards and in leadership positions. The Review set a minimum 33% target for women on FTSE 350 Boards and in the two layers of leadership below the board, the Executive Committee and the Direct Reports to the Executive Committee, by the end of 2020.
Success requires robust action from all stakeholders and every FTSE 350 company to play their part. We would like to thank all companies who have worked hard to improve the gender balance of their boards and leadership teams in recent years.
Our reports have been published annually since 2016. The next report will be published on 24 February 2021.
FTSE Women On Boards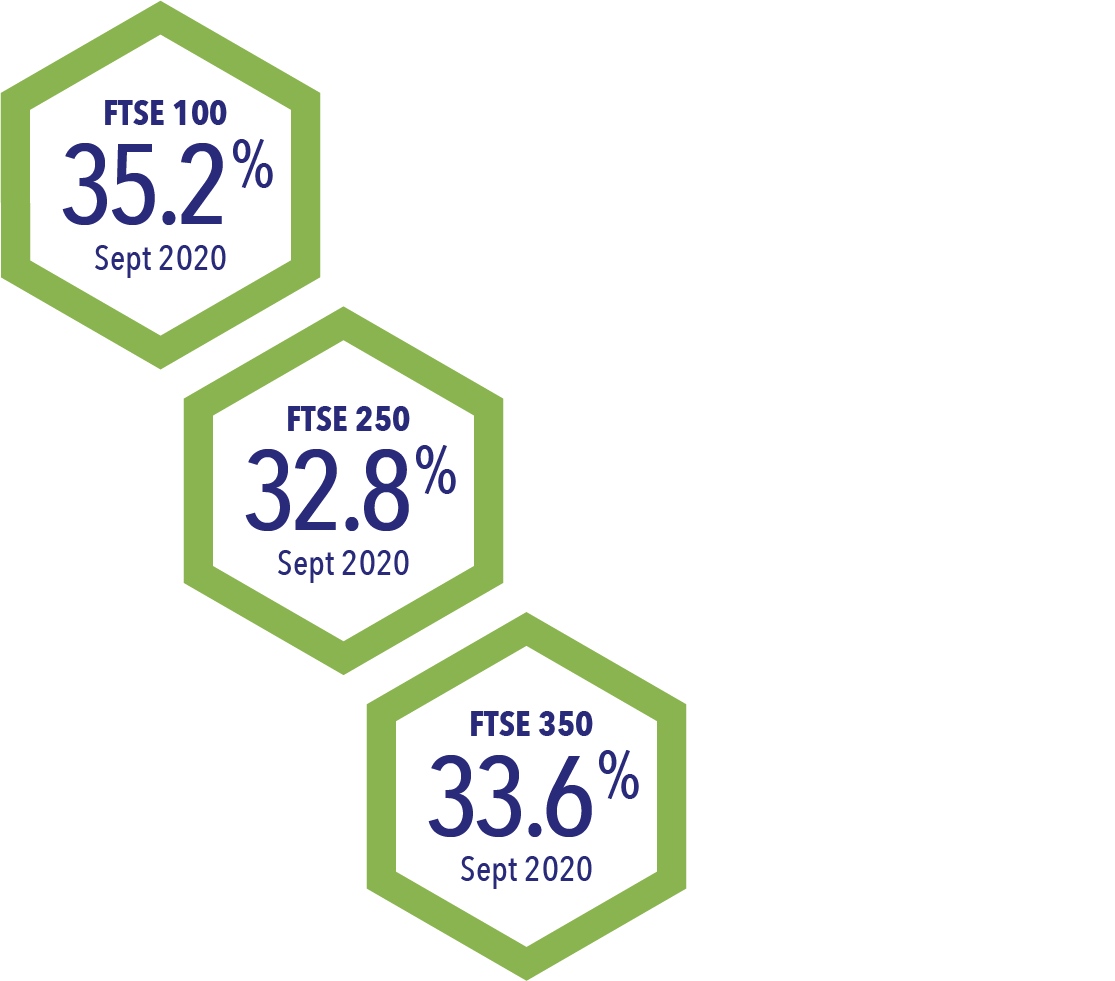 Sir Philip Hampton
"This is the target year for the Hampton-Alexander Review, which we enter with great momentum behind us. If this progress continues, our targets for Women on Boards will be met.
Whilst this is a key indicator of change at the top, strengthening the number of women in executive positions is critical to achieving long-term gender balance. We are still a long way from reaching the target for women in senior leadership roles below board level."
Denise Wilson
"There are over 900 women now serving on FTSE 350 boards, providing an ever-increasing pool of women with substantial board experience, yet only 32 women have been appointed into the Chair role, even fewer as women CEOs and showing little sign of change.
Women now make up around 29% of all leadership roles in FTSE 350 companies.
British business needs strength in its leadership in the coming months, in particular from those with fresh energy, new ideas and diverse perspectives drawn from different life and work experiences."
FTSE 250 Executive Committee
and Direct Reports June 2019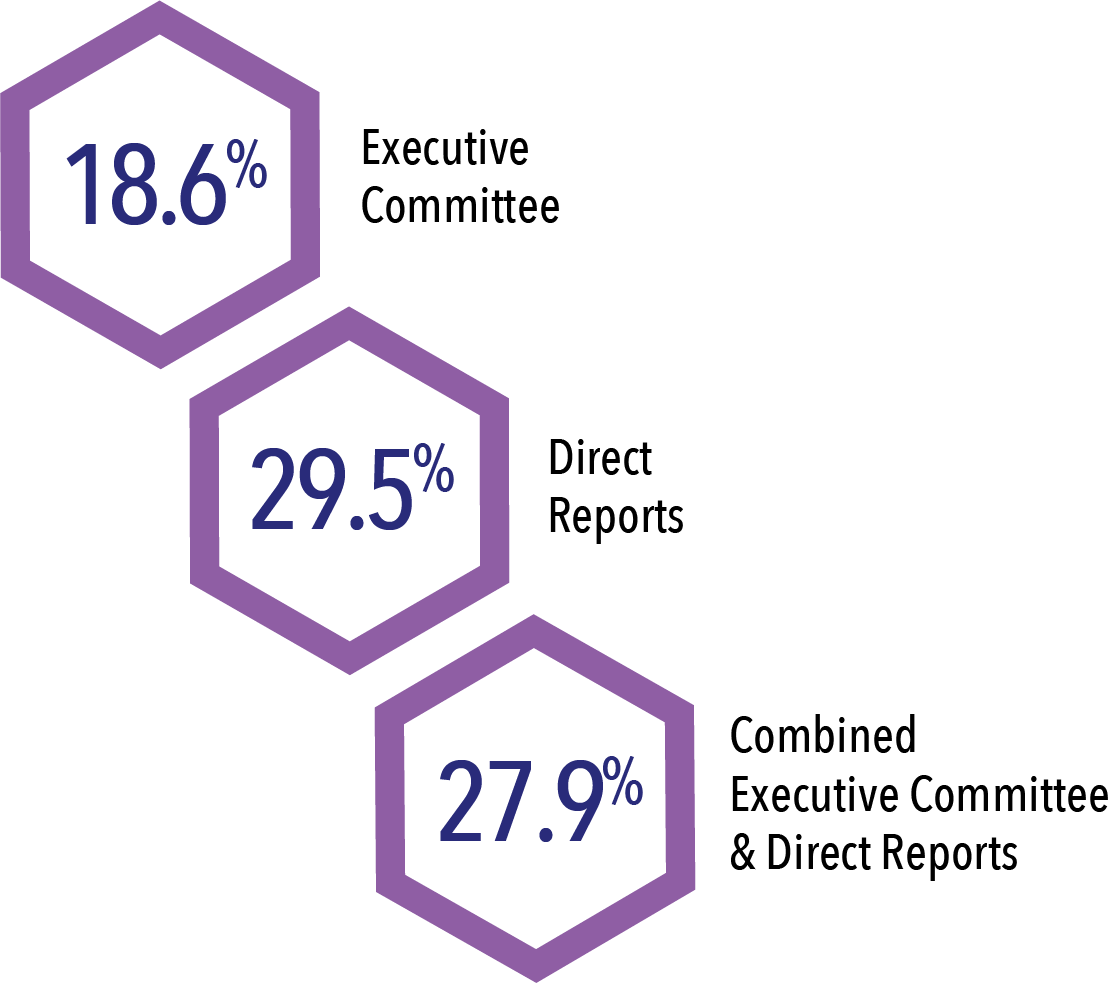 FTSE 100 Executive Committee
and Direct Reports June 2019