Achieving gender balance in British business
Portal now closed for data submissions
Achieving gender balance in British business
Portal now closed for data submissions
Launch of the 2024 Report:
Who we are
The FTSE Women Leaders Review is the independent, business-led framework supported by Government which sets recommendations to improve the representation of women on the Boards and Leadership teams of the FTSE 350 and 50 of the UK's largest private companies.
Building on a strong legacy thanks to the ground-breaking collaborative work of the Hampton-Alexander and Davies Reviews that came before, the Review adopts a unique entirely voluntary approach, working with business on a significant scale to achieve gender balance.
Progress so far
Our latest report demonstrates the progress we can make through working together towards a clear goal:
Women's representation on Boards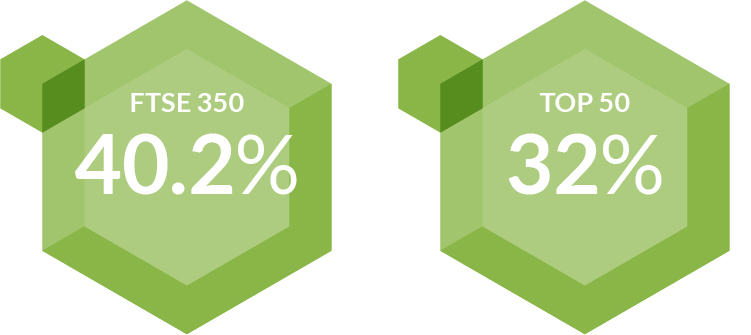 Women's representation in Leadership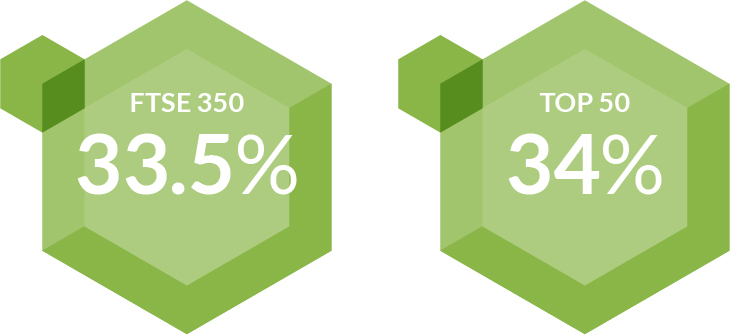 What's next?
The focus now is on reaching the 40% Women in Leadership target, more women appointments in the 'big four' roles and cementing the cultural change that will deliver gender parity for all women in British business.
Discover our story
When the Review started in 2011, 9.5% of FTSE 350 board members were women. Since then British business has been on a journey to increase women's representation on Boards and Leadership teams across the FTSE 350 and 50 of the UK's largest private companies.
How to bring about change
This helpful guide will provide you with tried and tested policies and ways of working that can support in creating a more equitable workplace for women.
Company rankings
View companies in scope of the Review and their ranking following our latest report.
Our reports
Our Reports from 2011 to present can be found in our Latest Reports section.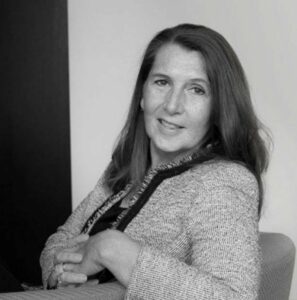 Denise Wilson
Chief Executive
"Never in the history of women in the British workplace has there been a stronger supply of skilled, capable women, ambitious for themselves, and ambitious for their organisations.
It is now for business to fully-utilise a talent pool filled to overflowing with educated, experienced women, to their own benefit and that of the UK economy."
Nimesh Patel
Co-Chair
"We need to achieve a more inclusive and equitable culture in business that celebrates our individuality rather than promoting an antiquated and very narrowly defined notion of talent.  The best way to do this is to keep an open mind and an open heart and to not be afraid of our differences but rather to embrace those differences."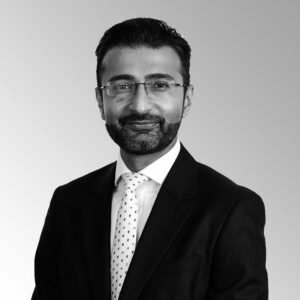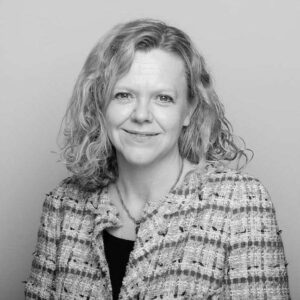 Penny James
Co-Chair
"This review champions equality of opportunity in business for all women, including at the most senior leadership and board levels. We must build on the advances of recent years, supporting business to remove remaining barriers to progression and drive further change to increase the representation of women."
The Rt Hon Kemi Badenoch MP
Secretary of State for Business and Trade
"I'm pleased to see that FTSE 350 companies have surpassed this target, showing that change doesn't always require top-down interventions but can occur when everyone is pushing in the same direction. This progress is very welcome, and I'd urge business to keep up this momentum to achieve better balance in leadership positions as well as in boardrooms."