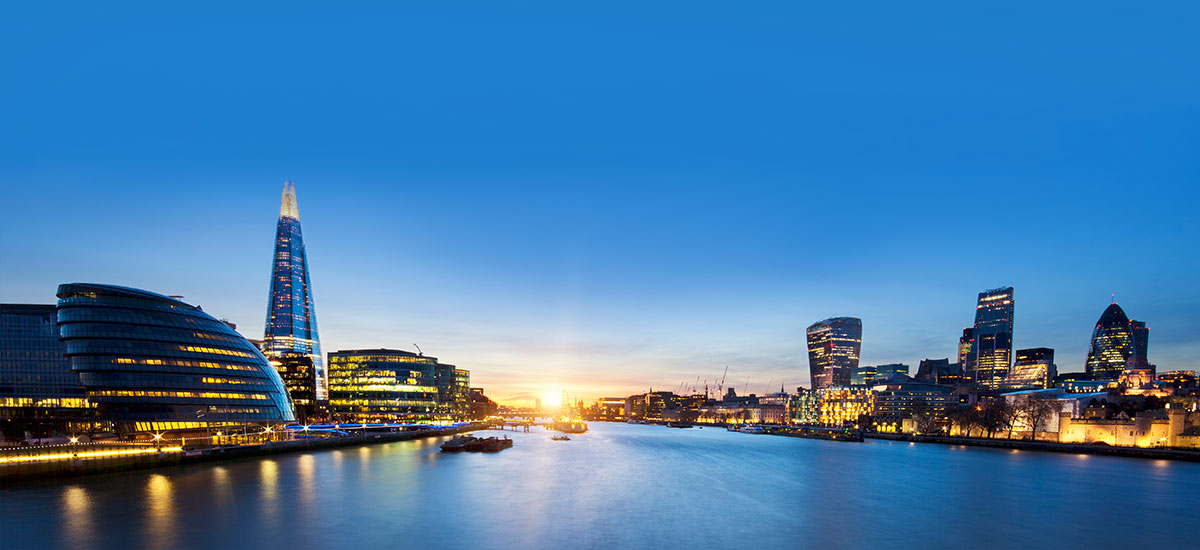 Championing more women on
FTSE Boards and in leadership
Improving gender balance in FTSE leadership
The Hampton-Alexander Review is committed to achieving the 33% target for women on boards and in leadership teams of FTSE 350 companies by 2020. The goal and inherent benefits for British business are within reach. However, success requires robust action from all stakeholders and every FTSE 350 company to play their part.
Following the first report in 2016, our reports are published annually each November. The next report will be published 13th November 2019.
FTSE 350 Gender Data Submission Portal 2019
Submit your gender data here:
We would like to thank all companies who have worked hard to improve the gender balance in their leadership teams and for submitting details of progress to facilitate our annual reporting process.
The annual data submission process was open to receive company specific data from Monday 1 July, however closed for submissions on Wednesday 31 July 2019. If you need to get in touch regarding your recent submission or a late entry, please do so at info@ftsewomenleaders.com.
The portal gathers data on the number of men and women on both the Executive Committee and Direct Reports to the Executive Committee as at 30 June 2019 and the turnover during the preceding twelve months.
FTSE 100 Executive Committee
and Direct Reports November 2018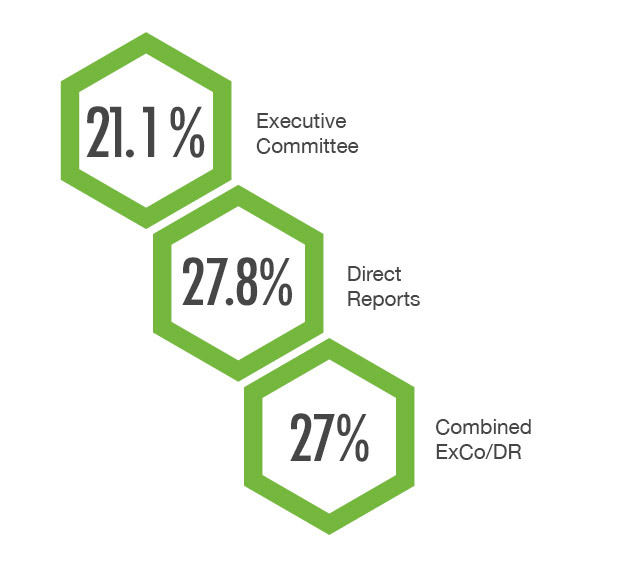 Sir Philip Hampton
"It is clear that gender balance on FTSE boards has undergone a dramatic shift in recent years and this progress continues. However, we must significantly increase the number of women in senior leadership roles if we are to harness the skills of women for the benefit of business and the UK economy."
Denise Wilson
"A step change is needed in pace. With a third of FTSE 350 leadership roles going to women in the year, this falls short of what is required. To achieve the 33% target in the next two years, half of all available appointments – both Boards and the Combined Executive Committee and Direct Reports, need to go to women."
FTSE 250 Executive Committee
and Direct Reports November 2018