Press Releases
Tomorrow's Company interviewing: Dame Helen Alexander
Tomorrow's Company is a not-for-profit think-tank that exists to inspire and enable business to be a force for good. Here, Dame Helen Alexander talks to the organisation about the Hampton Alexander Review, reviewing its successes and discussion its ambitions for the future.
Watch Video
Management's Missing Women
Sir Philip Hampton & Dame Helen Alexander pen a letter to the Financial Times highlighting gender inequality on our boards.
Read More
International Women's Day
We are delighted to see the Chancellor announce investment to back gender equality on today of all days - International Women's Day.
All three pillars of funding are important, with a significant £20 million sum going to tackle domestic violence and abuse, £5 million to celebrate 100 years of voting rights for women - hard to believe on the one hand it was only a short a time ago that women didn't have the vote, but on the other that 100 years on we are still have substantial progress to be made on equality for women!
However, it is the £5 million to help both men and women return to work within business and public sector organisations that will boost opportunities and ultimately lead to more women appointed to leadership positions. With 96 million educated women world-wide not in the workplace between the ages of 30 and 54 (KPMG March 2017) - we are confident this investment will help increase the number of women in leadership positions, benefiting of business and the UK economy.
The Prime Minister said:
"Women are driving our economy forward, securing 77% of new jobs last year – and now represent a higher percentage of FTSE Board membership than ever before.
"Returnships are open to both men and women but we should acknowledge that, more often than not, it is women who give up their careers to devote themselves to motherhood, only to find the route back into employment closed off – the doors shut to them.
"This isn't right, it isn't fair and it doesn't make economic sense. So I want to see this scheme extended to all levels of management and into industries where women are underrepresented."
Read More
November 2016 Press Release
An independent review is pressing ahead with proposals to ensure talented women at the top of business are recognised, promoted and rewarded.
Download
Building boards with more women
Oct 3, 2016 : The FT's Sarah Gordon asks Dame Helen Alexander, deputy chair of the Hampton-Alexander Review, how British businesses can increase the number of women on corporate boards.
Read More
July 2016 Press Release
Top leaders from some of Britain's most influential and successful companies are being rallied to help deliver more progress for greater female representation in business, backed by Government support...
Read More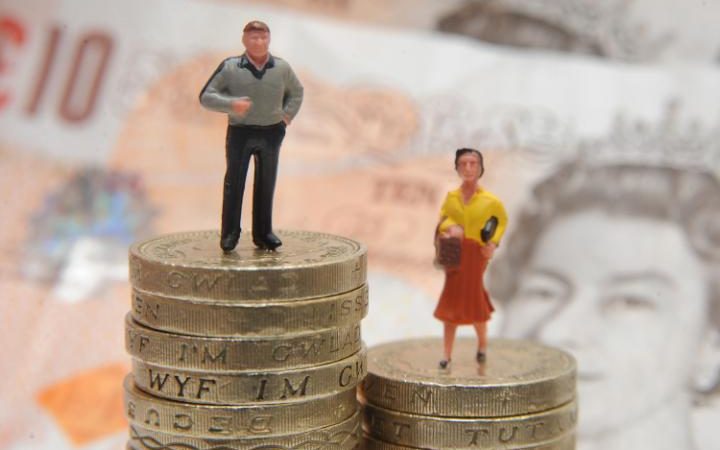 Women are on the march in the City of London – and things are changing fast
It's deadline day for the chief executives of big companies. They have been asked to disclose the gender balance in their leadership teams for the Government's Hampton-Alexander review into the number of female executives at FTSE 350 firms...
Read More
Sir Philip Hampton and Dame Helen Alexander praise 30% Club's public call for renewed efforts on board diversity
Today, the Chair and Deputy Chair of the Women on Boards Review, have praised the 30% Club's letter to the FT on 1 August, noting the 'key role [that] investors play in encouraging FTSE350 companies to increase the number of women on their boards…'
Read More
Lord Davies: FTSE 350 boards should be 33% female by 2020
The recommendations made by Lord Davies in his final report, including a new target for business and a review of the female executive pipeline, was given the full support of government today...
Read More
Only the government can ensure women get on to boards
The UK is a salutary example of what happens when you take the pressure off, writes Sarah Gordon
(requires subscription)
Read More
Expect more progress on gender balance of boards
(requires subscription)
Read More
We have extended review focus below board level
(requires subscription)
Read More
We expect companies to step up their efforts to put more women on boards
(requires subscription)
Read More
Events
Check back here soon for details of upcoming events.