Vodafone
Getting talented women back into the workforce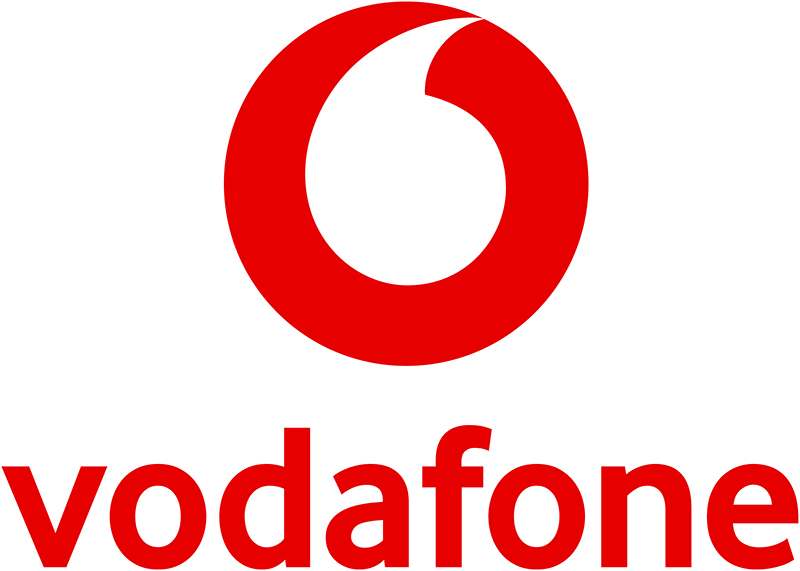 Vodafone is on a progressive journey to be the world's best employer of women by 2025.
28% of Vodafone's management and leadership roles are held by women and it has publicly-declared an ambition to get to 30% and beyond by 2020.
Vodafone was the first company to launch a global maternity programme in 2015, and built on this in 2017 by launching the world's largest recruitment programme for women returning from career breaks.
ReConnect is a global recruitment programme spanning 26 countries, aimed at recruiting female managers back into the workplace from a potential pool of 96 million skilled women on career breaks. Through ReConnect, up to 500 women on career breaks will be recruited into management roles over the next three years, accounting for around 10% of all Vodafone external management hires over that period. In addition, Vodafone will recruit a further 500 women on career breaks into a range of front line positions. Within the first 5 days, Vodafone received 2,400 applications for the Reconnect programme.
"We are committed to ensuring that our employees are drawn from diverse communities and societies. Our ambition to be one of the best employers for women in the world is central to that commitment. Companies often struggle to recruit and retain women in management and leadership roles. Innovations such as our global maternity policy and now our new ReConnect programme can make a real difference to women who work for us today and who will work for us in the future."
Vittorio Colao, Group Chief Executive