Anne Hyland
A Non-Executive's Perspective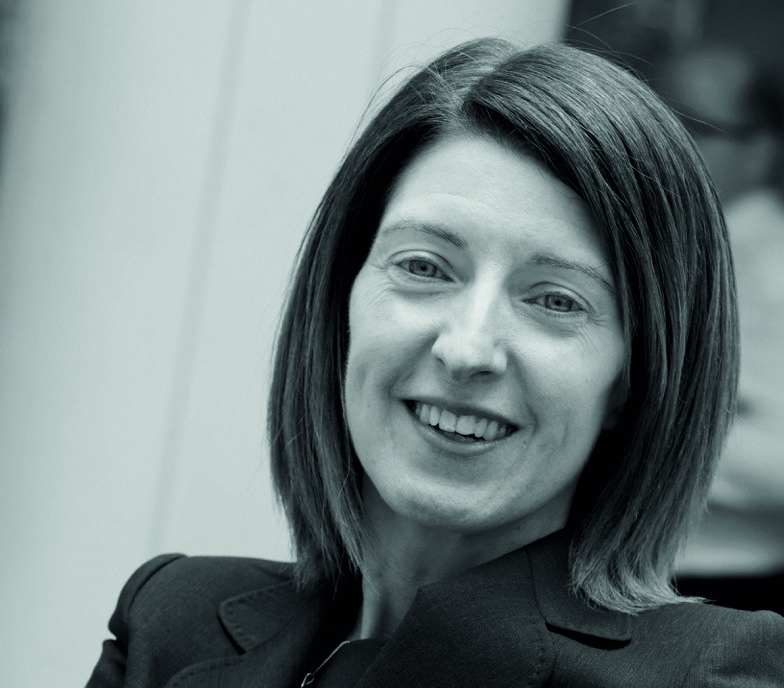 Elementis PLC is one of the UK's largest speciality chemicals businesses, employing around 1500 people, with operations world-wide. Elementis operates in markets that have traditionally had few women leaders, none-the-less I was surprised to find myself the first woman appointed to the Board in the Group's 169 years history.
Our Board today consists of eight directors and includes three women NEDs. And with 37% women on the Board, it is one of the more diversified amongst our peers. However, it has taken us some time to get here with the process beginning in 2013 with my own appointment.
Indeed the 2012 Elementis Annual Report stated
"Our Board does not consider the lack of gender diversity has impeded the performance of the Board or its decision making." It also stated "The Group, does not consider targets or quotas to be appropriate for increasing the percentage of women in management positions."
Quixotically, the same report also stated
"Elementis is committed to equality of opportunity and firmly believes that women contribute equally in the workplace at all levels."
At the time of my appointment to the Elementis Board, I was the Group Finance Director of a FTSE pharmaceutical company. I therefore had the necessary experience and credentials, at a time when following the Davies Review, many Boards were looking to improve their gender diversity.
At that time, I met with a small number of Nomination Committees in businesses I was interested in, who were seeking to appoint new NEDs. Most appeared to be going through the motions, rather than embracing the benefits of gender diversity. Elementis by comparison, was a breath of fresh air.
The Board at the time was Chaired by Ian Brindle, formerly Chair of PwC, who along with other members of the Board including the two Executive Directors, did indeed "firmly believe that women contribute equally in the workplace at all levels."
What was most important to them was the right person for the role particularly as it included Chairing the Audit Committee. My gender was not an issue either plus or minus, which appealed. From my point of view, I wanted a collegiate board where my contribution would be valued, and an interesting business. I always enjoyed Chemistry as a subject, I like the important role it plays in the pharmaceutical industry and the innovation the R&D aspect of the Elementis business brings to satisfying industry and our customer demands.
Andy Duff our Chair since April 2014 has overseen numerous changes to the Board, including the appointment of two new Executives in Paul Waterman as CEO & Ralph Hewins, CFO. It is great to see Paul and Ralph within a year of joining having already made a major investment to expand our personal care business with a $360m acquisition, as well as increasing the number of women in leadership positions under Paul's stewardship.
In my first year on the Board I visited our various sites, many female employees said to me that they were very pleased to see a woman in the boardroom. Four years on I now find myself the longest serving member of a well-diversified Board. We are delighted our last two Board appointments have been to women that not only bring gender diversity but importantly also some cultural diversity with one being American and one being Austrian.