Amanda Mellor
A Company Secretary's Perspective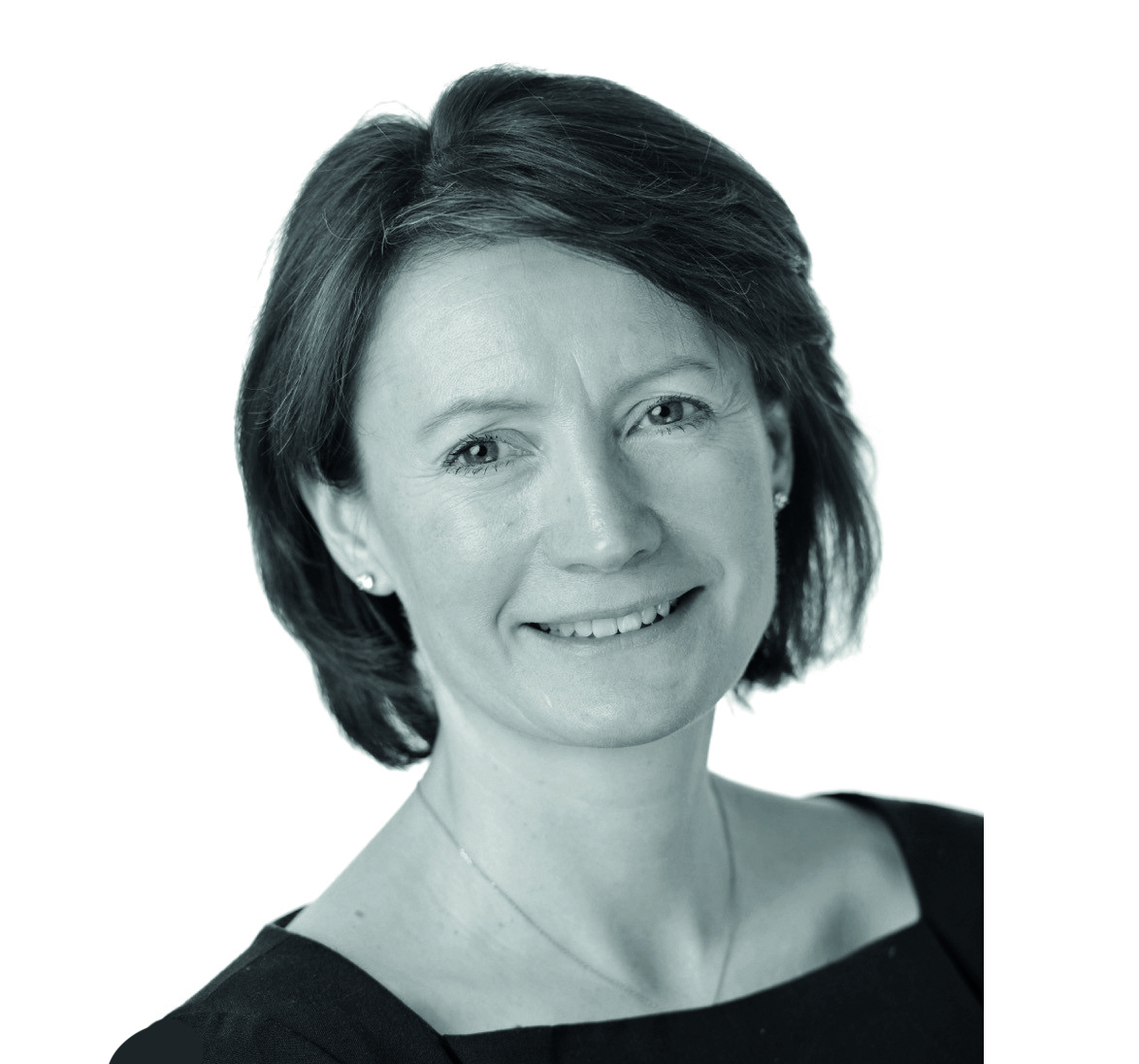 The M&S' Board efforts are geared towards giving our Nomination Committee exposure to the richest and deepest talent pool. We have broadened our horizons to consider candidates from a wider pool; capturing new and different perspectives that can add real value to Boardroom discussions.
This year marks 20 years since M&S appointed its first female Board Director. Dame Stella Rimmington was named as a NED in 1997 and later became Chair of M&S' Remuneration Committee. In 2001, we appointed our first female Executive Director and in the last 20 years we have appointed 5 women to serve in a NED capacity and 5 women as Executive Directors. Fast-forward to today and women account for 30% of our Board and 40% of our Operating Committee.
The reality is, the female perspective runs deep into the M&S brand. Around 60% of our customers are women and over 70% of our total employee base. Within this context, it hasn't been a challenge to convince the Board of the merits of gender balance and the commercial logic of representing the perspective of our key customer and employee groups in the Boardroom.
However, diversity at M&S has never been viewed through the single lens of gender. In an increasingly globalized market, where people are living longer and technology brings competition comes from almost every corner of the world, maintaining competitive advantage means embracing the diversity business case far beyond gender. It means bringing together more backgrounds, skills, cultures, life and professional experiences, than ever before. This combination drives our director strength both individually and collectively as a Board. The different ways of thinking, different experiences and different challenging styles, enrich and add value to any discussion.
This line of thinking led us to publish the first M&S Board Diversity Policy in 2012 and the subsequent update in 2015. Central to this is a commitment for the Board to seek to maintain 30% women's representation, whilst ensuring that diversity in its broadest sense remains the underpinning feature.
The Board has long-recognised the challenge of finding individuals with the requisite skills for NED positions. All Board appointments are based on merit and measured against objective criteria, ensuring the Nomination Committee has exposure to the richest talent pool. To this end we have several measures in place to deepen the choice available both from an external and internal perspective.
Firstly, a commitment to consider candidates for appointment to NED positions from a wider field, including those with little or no listed company board experience. Secondly, to ensure all long lists of potential NEDs include 50% women candidates. Finally, a pledge to only engage with executive search firms that have signed up to the Voluntary Code of Conduct on gender diversity and best practice.
Our approach also supports the Board's aim to develop an internal pipeline of high calibre candidates by encouraging senior individuals at M&S to take on additional roles and gain valuable Board relevant experience. A good example of this is our Leadership Development Service, set up in 2013 to partner key senior talent in the business – broadening their skill set through mentoring schemes, boardroom exposure and supporting NED and Trustee positions outside of M&S.
As a Board, we have pledged to report annually against our policy objectives, as well as other gender and wider diversity initiatives across M&S. This willingness to hold ourselves to account extends to "Plan A" M&S' eco and ethical plan, where we commit to report beyond our legislative requirements on key diversity metrics – for instance we will extend pay gap reporting to include age, ethnicity and disability (where known) and will take action to close any gaps.
Consistent research shows that more diverse businesses perform better – though innovation, better decision making and employee retention – meaning they are likely to be more financially successful, increase market share and capture new market opportunities. At M&S, we're committed to building a more diverse and truly inclusive business and whilst there is still more to do, our thinking in clear; diversity is not about solving a problem, it's about embracing an opportunity.