Scott Forbes
A Chair's perspective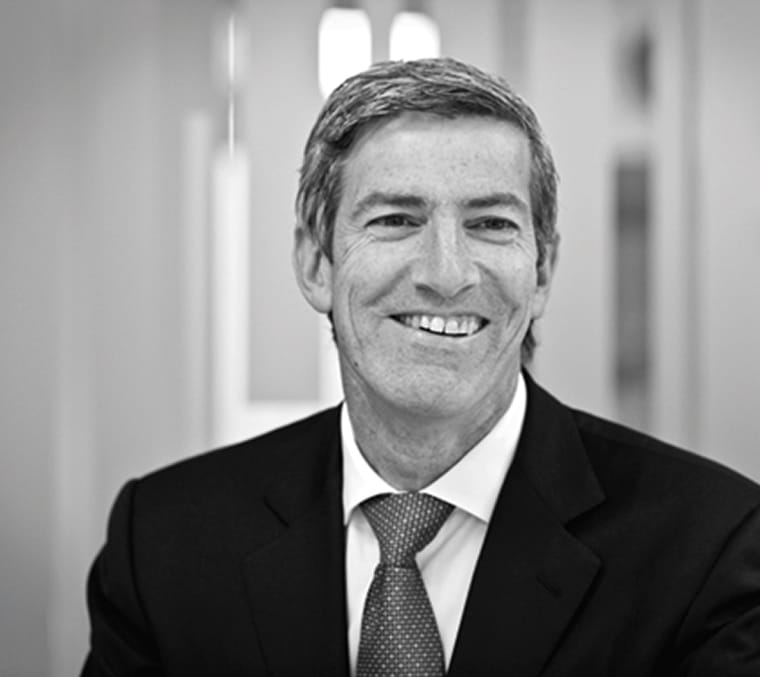 Women directors on the Boards of Rightmove and Ascential today represent 50% and 57% respectively, featuring 2nd in the FTSE 100 Rankings and 3rd in the FTSE 250 Rankings for the Hampton-Alexander Review.
Early in my Rightmove chair experience, our Board adopted a policy of periodic internal and externally facilitated board strategy reviews. It is a policy that has continued under Rightmove CEO Peter Brooks- Johnson since his appointment in 2017 and endorsed by CEO Duncan Painter since Ascential's initial public offering in February 2016.
This practice has become a proven way to ensure that both Ascential and Rightmove boards are continuously composed of directors with a diversified range of capabilities as well as business, board and life experience. We had adopted a consensus view that directors with diversified experience best position the Board to assist the Company in a quest to achieve its evolving business strategy and success.
Our collective view is that diversity, including gender diversity, immunizes a Board against "group think" and promotes a culture which keeps business practices current and in tune with wider societal norms. We also believe that a board that is diversified with respect to both gender and professional qualifications provides an optimal platform for recognizing and adapting to changing consumer behaviours. It is better prepared to respond to evolving industry trends and act upon new business opportunities.
Core to that view is that a customer centric approach to business ideally matches an organisation's gender and ethnic concentrations in proportion to relevant consumer and customer markets as well as employee populations. Furthermore, there is an awareness that comes from a range of relevant life and business experience – in addition to information and data.
Not only does a diverse board meet the objective of good business with respect to strategy, but it is socially responsible especially in light of past periods when access to board and management roles were more limited for women and ethnic minorities. And it is a strong and vital statement about culture and commitment from the top, for internal audiences, future recruiting purposes and for external stakeholders.
Upon Ascential's IPO, Duncan and I enjoyed the benefit of assembling a board with nearly a clean slate and were able to meet most of our gender diversity objectives within the first months of public company life. Rightmove had inherited some diversity at IPO and achieved proportionate representation over time with Peter and his team deploying a similar playbook to eliminate subconscious bias of selecting people who are similar to the interviewer.
The common experience for both boards is that our businesses have enjoyed the fruits of clear diversity objectives and conviction, using a relatively standard recruiting process. I value the range of talent and insight that a diverse board and workforce bring to our businesses and make my role as Chair to these boards so rewarding.