Charles Berry
A Chair's perspective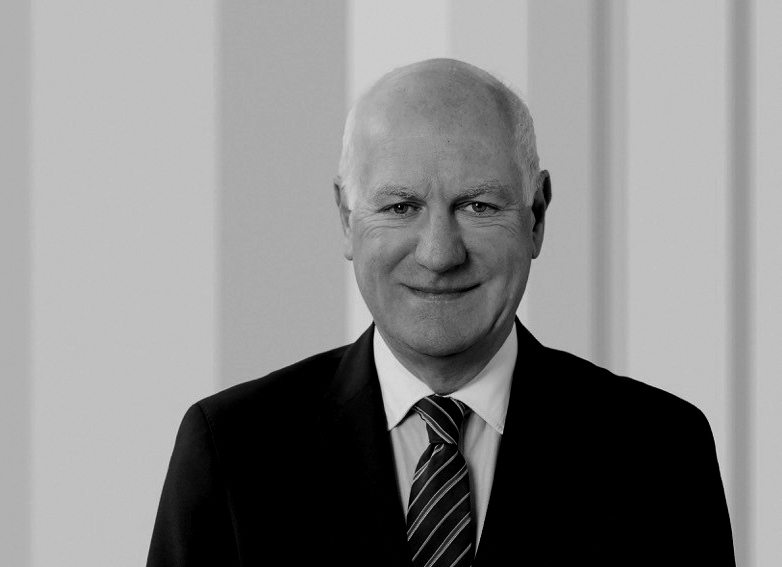 Senior PLC is a FTSE 250 international engineering company employing 7500 people with 33 operations in 14 countries. We serve worldwide aerospace, defence, land vehicle and energy markets and operate in an industry often thought not to be a 'natural' one for women leaders.
Our Board today consists of seven directors and includes three women, one Executive Director and two NEDs. In 2013, as part of a typical succession process for two NED positions on our all-male Board, we set out to ensure that at least one was female. The Nominations Committee and Board were clear given that many of the most talented individuals entering engineering today are female and that women also represent an important proportion of our workforce around the world, we wanted to show leadership in harnessing diversity. One very important dimension of that was gender.
The search process brought forward several talented women and concluded with Celia Baxter (then Director of Group HR at Bunzl PLC) joining the Board.
"I joined Senior's Board as I was interested in the business – engineering solutions across a variety of customer sectors and the international spread.
I felt that I would be able to contribute to the board as I had previously worked for similarly decentralised, international businesses going through periods of change due to acquiring companies and organic growth.
I didn't really think about being the only woman on the Board, as I have always worked in industries with a higher proportion of men to women. However, I am really pleased that there is now more diversity on the board as this leads to a wider set of views and therefore hopefully better decision making."
Celia Baxter, NED
Celia's background has been particularly relevant to the ongoing development of the Board and Executive Team, notably in the 2015 CEO succession process, which resulted in the appointment of David Squires. David quickly identified Talent Development as a strategic priority and key to taking this forward was the new role at Executive Committee of Group HR Director. Jane Johnston joined from Pace PLC to take up this role.
"At Senior PLC we are fully committed to a fair and barrier free workplace. It is my firm belief that every individual who works for our company, or who would like to, has the opportunity to be the very best they want and can be.
We have a highly diverse workforce and have made very good progress with improving gender diversity on the Board, Group Executive and now with direct reports to our Executive.
I hope this will prove an inspiration to other women, it is truly important. It may be a cliché but people are our most important asset and we need to develop and have access to the very best talent available."
David Squires, CEO
Through the last two years more talented women leaders have been appointed to senior roles. Notably, Susan Brennan (Chief Operations Officer of Bloom Energy in California) joined as a NED and, after 11 years with the Company, Bindi Foyle was appointed to the Board as Group Finance Director.
"I felt privileged to be joining a well-respected Board at Senior and take on such responsibility for a company I enjoy working at and whose key values are so closely aligned to mine.
When I joined in 2006, I was the only woman of the top 50 senior managers, but we've been through an incredible journey to improve diversity and we now have many more women in senior roles.
I am proud of what I've achieved through hard work and dedication and I look forward to encouraging others to do the same."
Bindi Foyle – Group Finance Director
So gender diversity within Senior PLC has improved significantly over a period of four years through natural succession processes and this has strengthened us. Other aspects of diversity need to be enhanced further but, having built momentum on gender, that will develop too.